Trailers

Trailers Overview

With over 135+ years of combined experience designing and engineering trailers, we have designed solutions to meet your exact needs. Learn More

Custom Trailers

Custom Trailers
Chassis
Body/Equipment Ready
Tunnelling
Container
Generator

Wardrobe
Boosters
Tipper
Custom Tilt-Decks
Communication

Terminal Trailers

More Terminal Trailers
Mafi Style Trailers
Spreader Transporters
Twin Steer Cargo Trailers
45′ Bomb Cart Style Spill Containment Trailer
Genset Transporters

Live Haul Trailers

Live Haul Trailers
Step Deck
Rolling Curtain
Automatic Roll-Up Curtain

Highway Trailers

More Highway Trailers
Convertible Grain Trains
Glass Transport Trailers
Flat Deck Trailers

Oil & Gas Trailers

Oil & Gas Trailers
Vac Chassis
Gas Transport Trailer
Well Service Trailers
Oil Spill Response Trailer
Doghouse Trailer

Forestry Trailers

AUCOS FIFTH WHEEL COUPLING SYSTEM

Magnum Trailer and Equipment Inc. is the exclusive source for AUCOS for The Americas. We provide all sales, service and after-sales support for the AUCOSystem. Magnum will retrofit your current fleet, or custom design and build to your requirements. Turn-key know-how, with you every step of the way. Learn More

Truck Accessories

Truck Accessories Overview

Magnum Trailer and Equipment Inc. is your one-stop shop for aftermarket truck accessories. Our truck accessories are designed and created with the finest material and workmanship. Learn More

Truck Accessories

Truck Accessory Testimonials
Truck Trailer & Equipment News
The Magnum Quick Latch – Often Imitated, Never Duplicated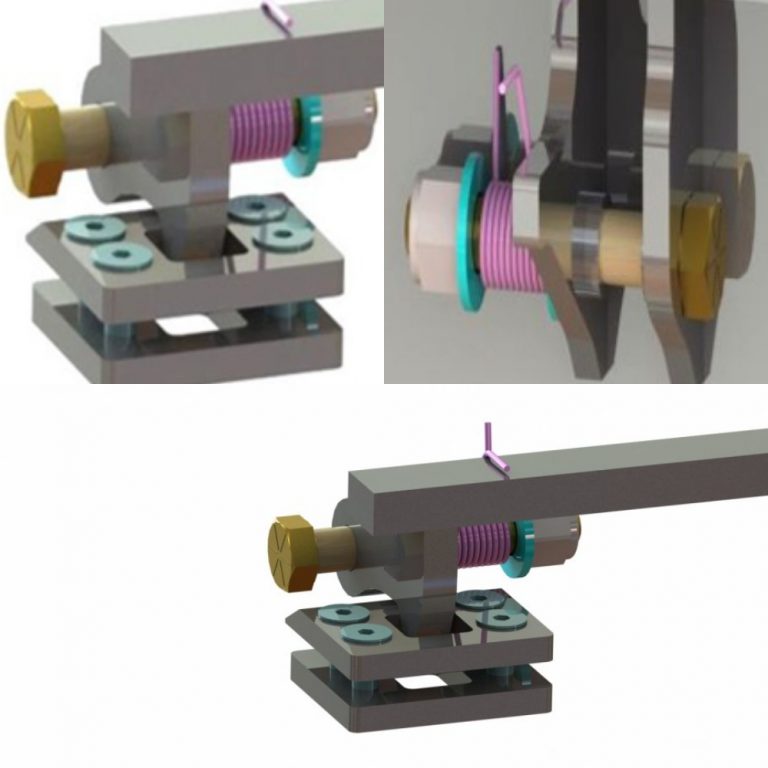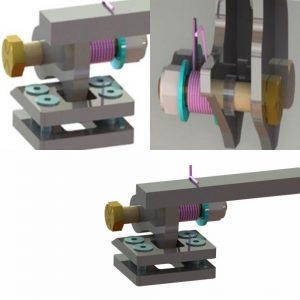 When Magnum first introduced our Quick Latch System over 15 years ago, we revolutionized the industry – Magnum's Quick Latch System was a game changer; offering the easiest opening and closing operation in the market! No more struggling with eye-bolts, or having to adjust them multiple times on a trip – and best of all,  no tools required! Just innovation in engineering and design to produce a latch system with smooth and continuous operation throughout the life of the bumper.
Competitors have tried to emulate the effectiveness of our proven system, but none have been able to replicate what makes our latch so unique. The Magnum Quick Latch System meets the rigorous demands of North America's most extreme roads, while ensuring a worry free use in both highway and off-highway applications. Designed to keep the bumper safely closed and featuring adjustable latch plates for easy maintenance, reliability and adjust-ability.
Our Quick Latch System boasts Quad Hinge Bushing Technology, with four hard steel bushings in the hinge plates. As well, the latch mount that features four hardened steel bushings which houses torsion springs to ensure a positive latch operation – providing superior strength to the latch mechanism.
All these key features result in a system that is reliable, simple and worry free – Unlike other competitors complex latch designs that are only somewhat suitable for on highway use. To this day, the Magnum Quick Latch System has remained unchanged – offering our customer industry PROVEN performance!
When you purchase a Magnum Moose Bumper, you are investing in the absolute best that the market has to offer on Front End Protection – because nothing is more important than your safety when you're on the road.
---