Locate Magnum Tube Bumpers through our extensive dealer network.
Looking to purchase one of our premium truck accessory products? Find a dealer near you.
Where To Buy
Tube Bumpers – Why Purchase Front End Protection?
Safety      Confidence      Cost Savings
Reduced driver stress in wildlife populated areas
Reduced repair costs in the event of a impact/collision
Eliminates or greatly reduces downtime and loss of wages
Select insurance providers offer lower deductibles
Bumper Design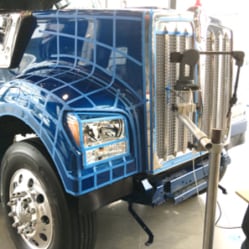 Magnum has been on the forefront of bumper design and manufacturing since we began producing our first front end protection products in 2004. Our engineers and sales team take into account our customers requirements and ensure that all of our designs not only meet, but exceed safety and durability standards.
All bumper design must pass out internal design criteria:
Deliver high-strength and maximum durability
Ease of use, particularly ease of opening and closing
Must have secure attachment to the truck
Must have anti-rattle components to ensure a rattle free ride
Reliable easy to use towing features
TUBE BUMPER KEY FEATURES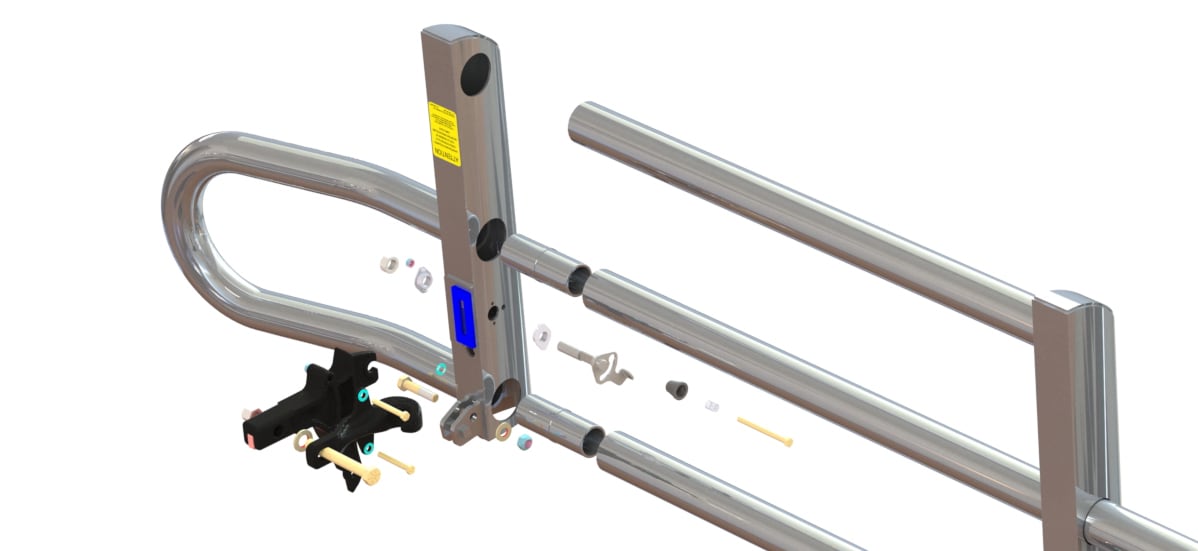 Easily installed in minutes
Mounts quickly to OEM tow receivers
Easy to use locking cam latch levers
Anti Rattle and Security "lock in" feature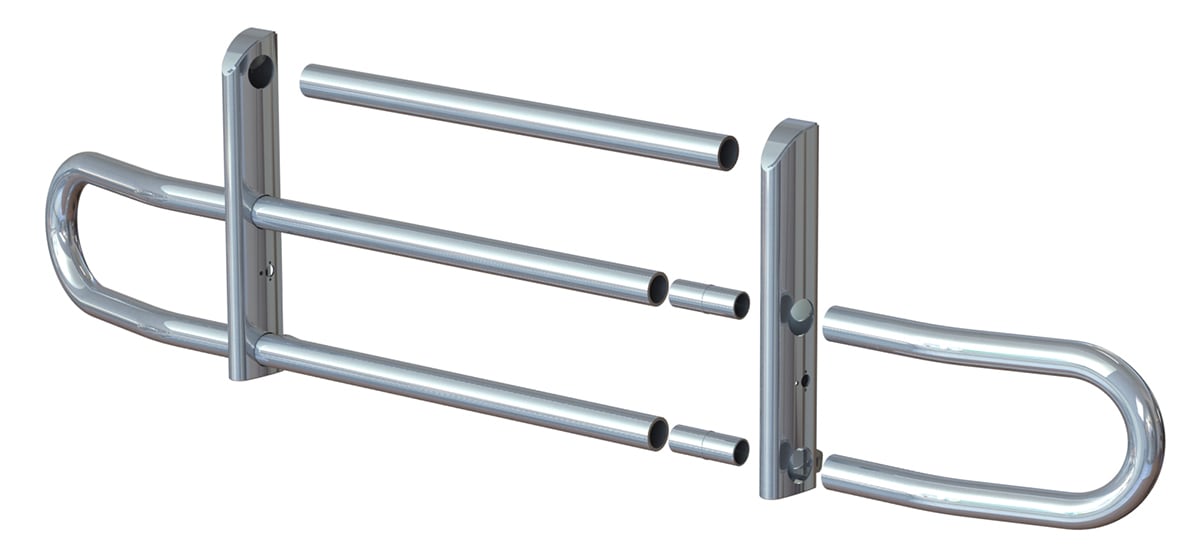 Internal splice pipes (4 locations) create unmatched strength
Custom extruded verticals feature an aerodynamic design and enhance visual appeal
Attractive design and finish designed for each specific truck model