Trailers

Trailers Overview

With over 135+ years of combined experience designing and engineering trailers, we have designed solutions to meet your exact needs. Learn More

Custom Trailers

Custom Trailers
Chassis
Body/Equipment Ready
Tunnelling
Container
Generator

Wardrobe
Boosters
Tipper
Custom Tilt-Decks
Communication

Terminal Trailers

More Terminal Trailers
Mafi Style Trailers
Spreader Transporters
Twin Steer Cargo Trailers
45′ Bomb Cart Style Spill Containment Trailer
Genset Transporters

Live Haul Trailers

Live Haul Trailers
Step Deck
Rolling Curtain
Automatic Roll-Up Curtain

Highway Trailers

More Highway Trailers
Convertible Grain Trains
Glass Transport Trailers
Flat Deck Trailers

Oil & Gas Trailers

Oil & Gas Trailers
Vac Chassis
Gas Transport Trailer
Well Service Trailers
Oil Spill Response Trailer
Doghouse Trailer

Forestry Trailers

AUCOS FIFTH WHEEL COUPLING SYSTEM

Magnum Trailer and Equipment Inc. is the exclusive source for AUCOS for The Americas. We provide all sales, service and after-sales support for the AUCOSystem. Magnum will retrofit your current fleet, or custom design and build to your requirements. Turn-key know-how, with you every step of the way. Learn More

Truck Accessories

Truck Accessories Overview

Magnum Trailer and Equipment Inc. is your one-stop shop for aftermarket truck accessories. Our truck accessories are designed and created with the finest material and workmanship. Learn More

Truck Accessories

Truck Accessory Testimonials
The Four Axle B Train comes in a standard model with a number of additional add-on options.
Standard Model:

Tubular cross-members to prevent frame cracking
Lead neck profiles for tri-drive tractor
Manual lift chains on axle #1
All axles fitted with slings to prevent over-extension of shocks
22.5″ aluminum wheels
Adjustable lift molly
Debris protection between frame as suspensions
Got questions?
We're here to help.
604-557-4221
Request Quote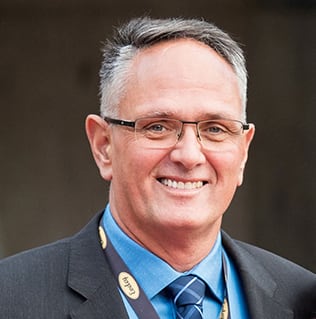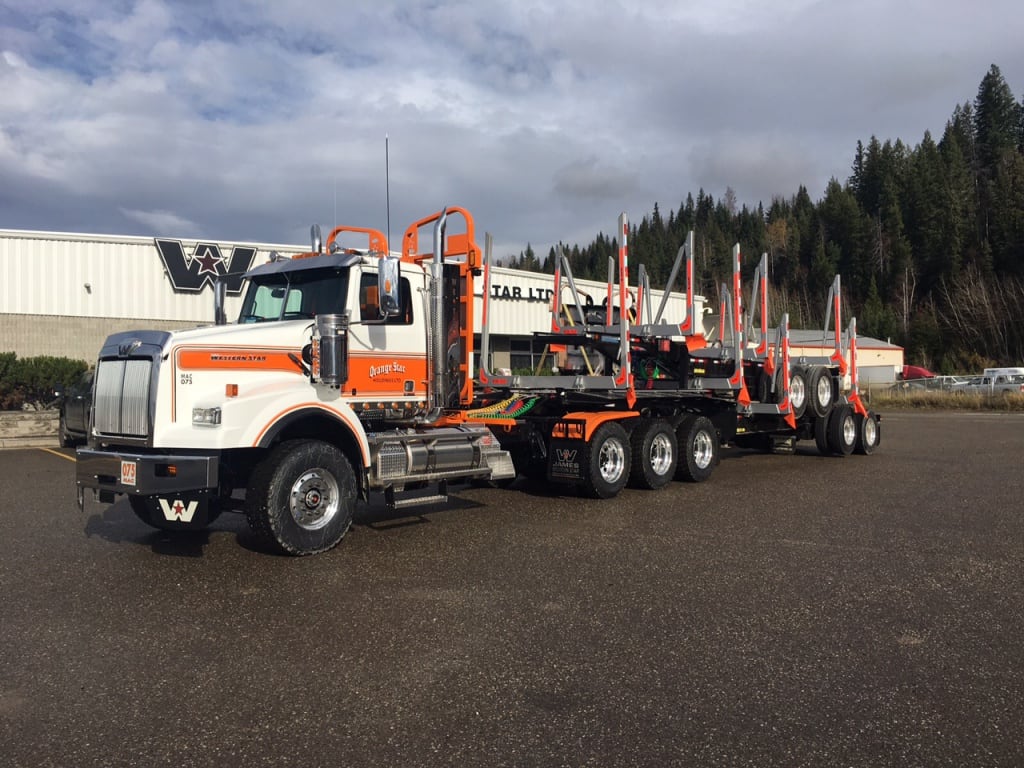 Specs & Options
Options:

Choose your brand and style of bunks
3 or 4 bundle configuration
Light weight hubs & drums
Air lift on axle #1 of lead (with air ride suspensions)
Air or walking beam suspension
22.5″ or 24.5″ tires
Rubber belt fenders over tractor drive axles
Additional custom options available – just ask!