Trailers

Trailers Overview

With over 135+ years of combined experience designing and engineering trailers, we have designed solutions to meet your exact needs. Learn More

Custom Trailers

Custom Trailers
Chassis
Body/Equipment Ready
Tunnelling
Container
Generator

Wardrobe
Boosters
Tipper
Custom Tilt-Decks
Communication

Terminal Trailers

More Terminal Trailers
Mafi Style Trailers
Spreader Transporters
Twin Steer Cargo Trailers
45′ Bomb Cart Style Spill Containment Trailer
Genset Transporters

Live Haul Trailers

Live Haul Trailers
Step Deck
Rolling Curtain
Automatic Roll-Up Curtain

Highway Trailers

More Highway Trailers
Convertible Grain Trains
Glass Transport Trailers
Flat Deck Trailers

Oil & Gas Trailers

Oil & Gas Trailers
Vac Chassis
Gas Transport Trailer
Well Service Trailers
Oil Spill Response Trailer
Doghouse Trailer

Forestry Trailers

AUCOS FIFTH WHEEL COUPLING SYSTEM

Magnum Trailer and Equipment Inc. is the exclusive source for AUCOS for The Americas. We provide all sales, service and after-sales support for the AUCOSystem. Magnum will retrofit your current fleet, or custom design and build to your requirements. Turn-key know-how, with you every step of the way. Learn More

Truck Accessories

Truck Accessories Overview

Magnum Trailer and Equipment Inc. is your one-stop shop for aftermarket truck accessories. Our truck accessories are designed and created with the finest material and workmanship. Learn More

Truck Accessories

Truck Accessory Testimonials
Truck Trailer & Equipment News
It's here! Updated Website and Branding!
Announcing the Launch of Our Refreshed Website and Branding!
Website
We're very excited to share with you the newly launched Magnum Trailer & Equipment Inc. website.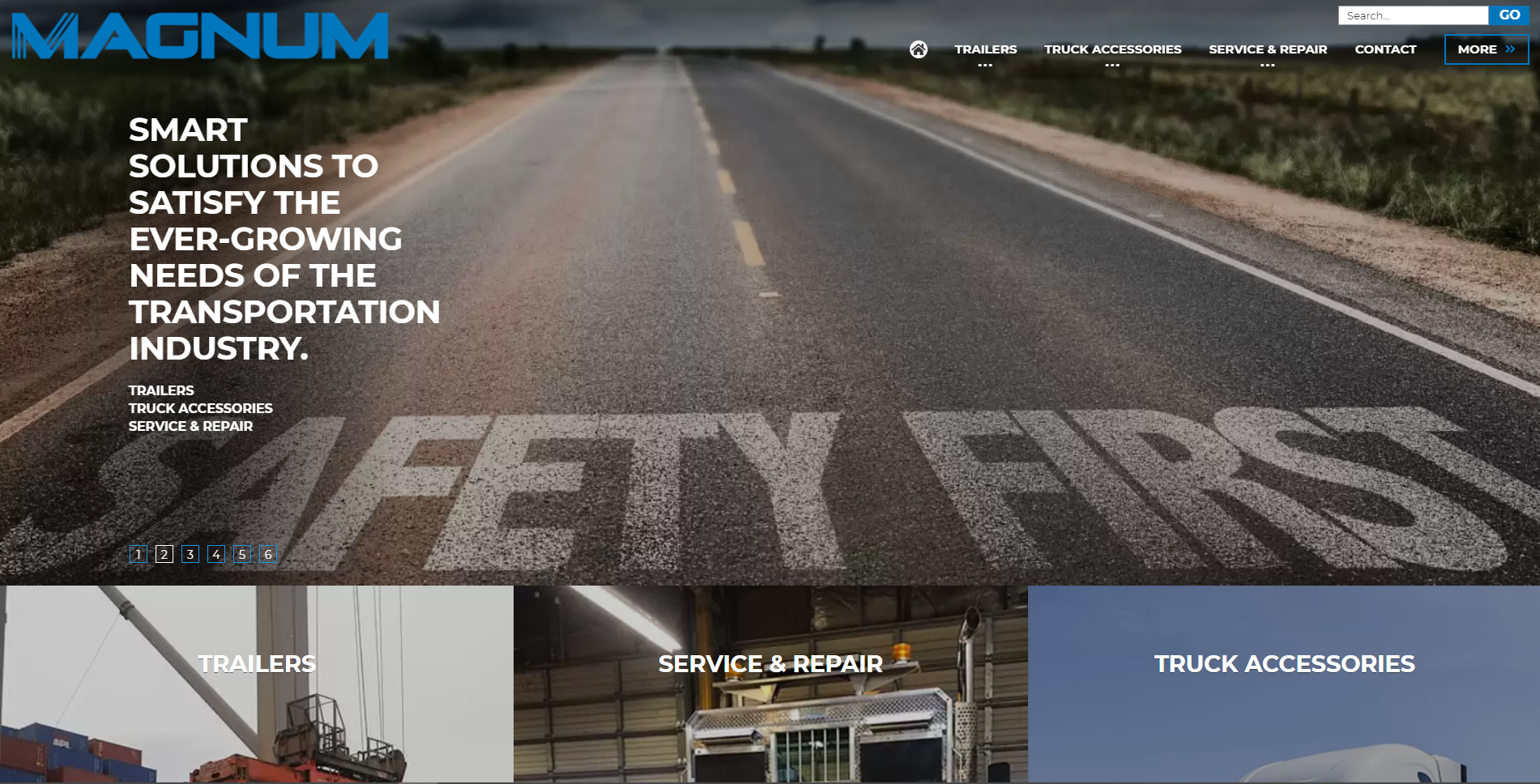 You can visit us at magnumtrailer.com and see for yourself all the great new features that were added and improvements that have been made.
Our goal for the new website is to continue to provide you with the excellent level of customer service you've come to expect, while providing our visitors with a simple way to discover more about the products and solutions we offer.
We wanted to make the new website faster, easier to navigate, and more user-friendly while updating the look and feel of our brand.
Updated Logo & Branding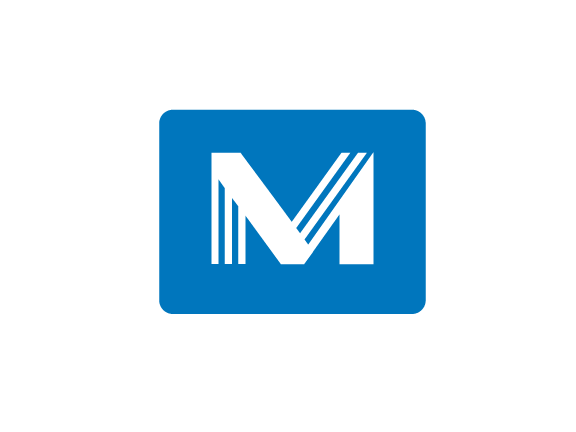 We are also excited to unveil our updated logo and branding!
It's important that our appearance reflects who we are and where we are going as a company – and it was time for an upgrade! Keep your eyes open for the new Magnum logo on your products.
We hope you like the changes. If you have any questions or feedback, please let us know by emailing us. If you'd like to stay connected on social media, follow us on Twitter, Facebook, Instagram, and LinkedIn.
Welcome here!
The Team at Magnum Trailer & Equipment Inc.
---